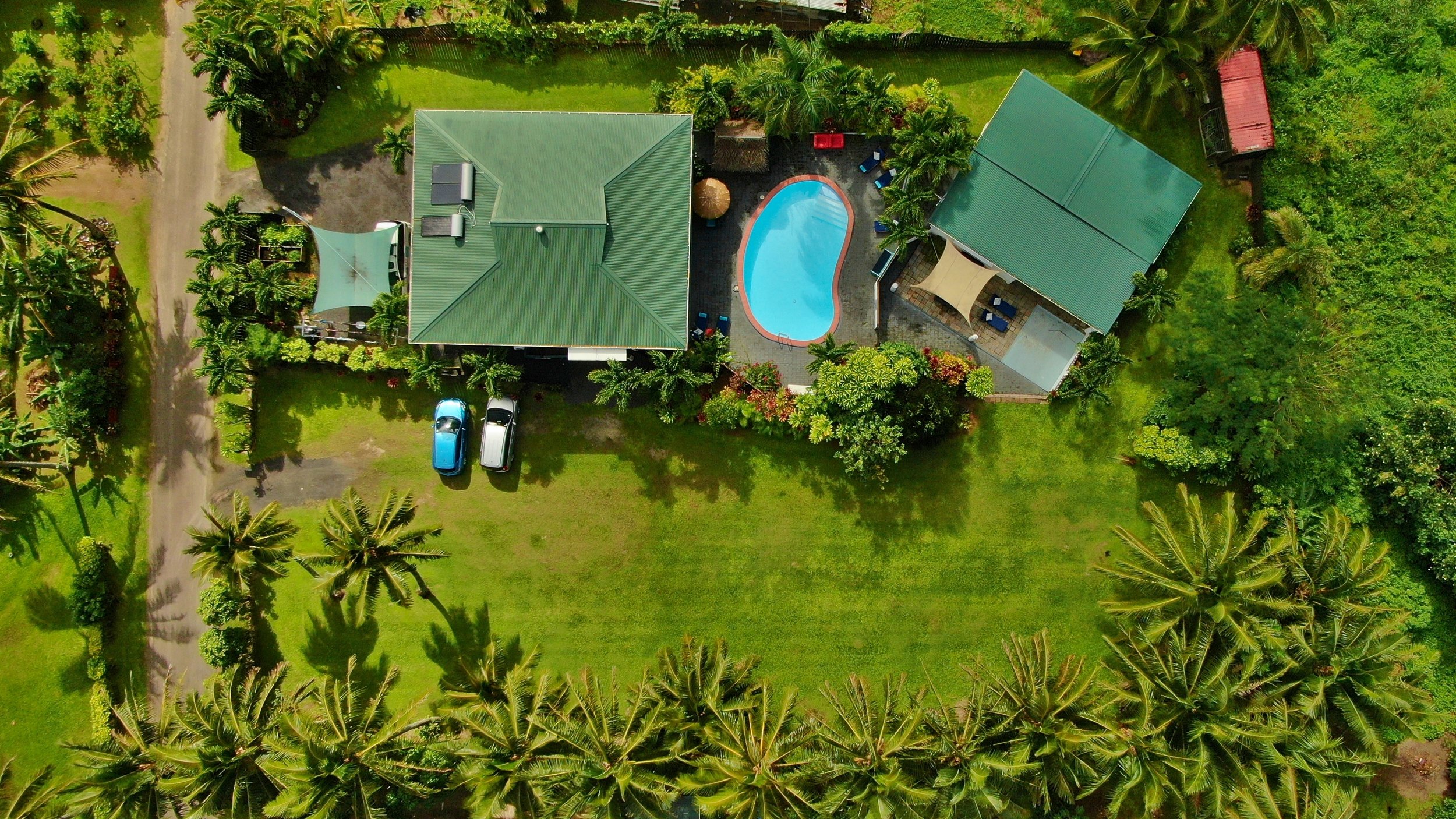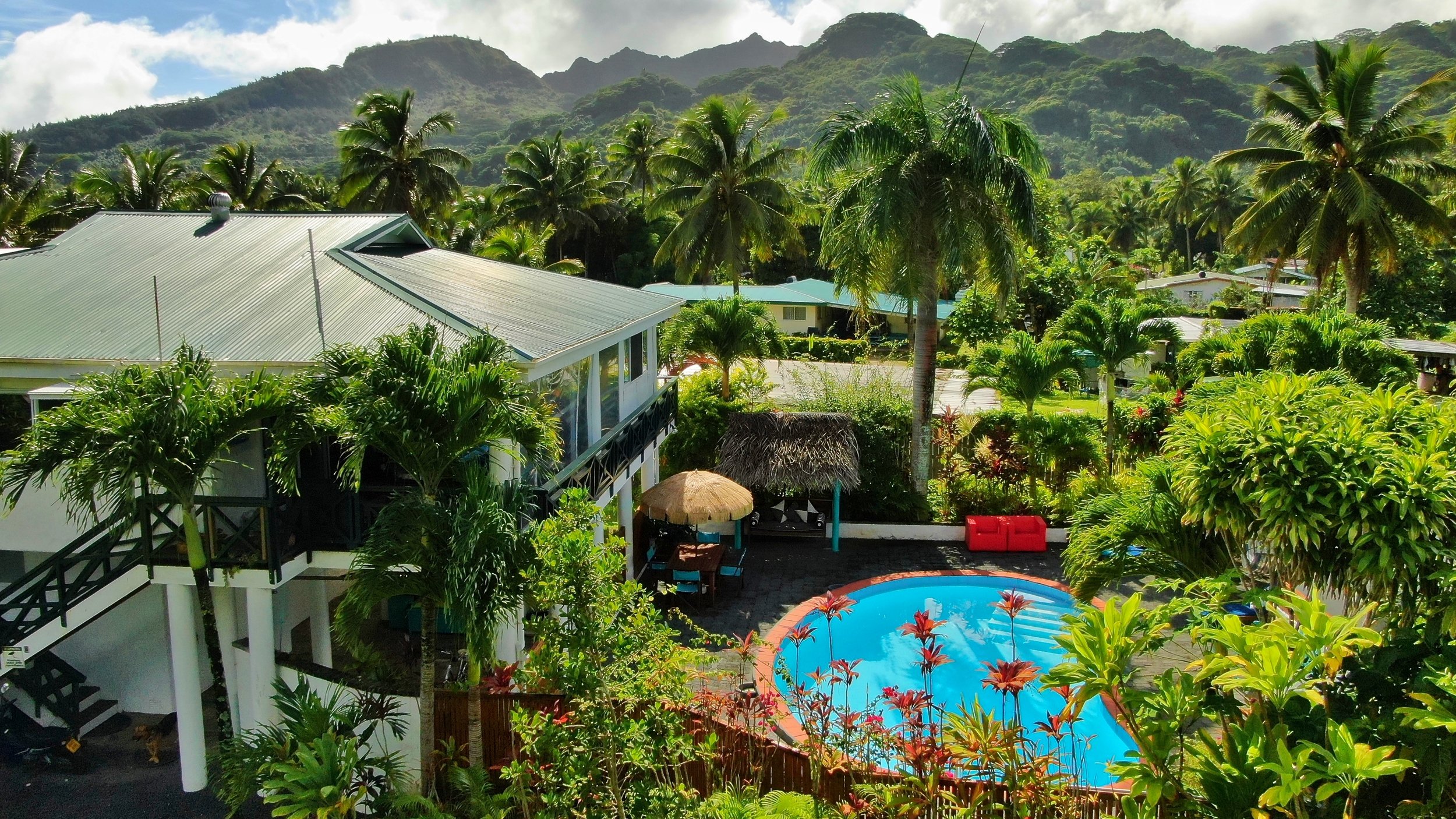 WHITE HOUSE APARTMENTS AND ARO'A BEACH
Just a short walk from Aro'a Beach and The Rarotongan resort, White House Apartments offers two unique self-catering apartments centred around a swimming pool.
The apartments are family-friendly and we welcome children of all ages as well as couples and groups.
Your hosts, Brent and Eve are here to help create your perfect holiday experience, whatever you are seeking to do while on Rarotonga.
AROUND RAROTONGA
Rarotonga offers something for everyone. These pictures capture just some of the many activities and sites of the island.
To see more, come and stay with us at the White House Apartments and let us help you have the perfect holiday in this island paradise.
To see more of our photographs, follow us on Instagram or on Facebook: